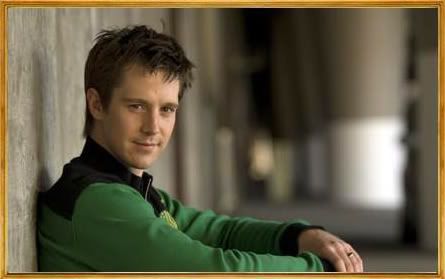 We didn't really have a general category that this tidbit would fit into and it's not really a enough for a thread of its own, so I created a general discussion thread for Jason. Think of it as Jason randomness.

---
This tweet from earlier tonight caught my attention...
MichaelAusiello

Michael Ausiello


Attention Jason Dohring: Get thee to VAMPIRE DIARIES. There's a role with your name on it! http://on.fb.me/9bLumZ @julieplec @kevwilliamson


4 hours ago



The link takes you to Ausiello's Facebook page where he explains:
Forgive me if this is already out there, but VAMP DIARIES is casting a killer new bloodsucker. Character's name is Klaus. Described as in his late 20s to mid 30s (altho he's really, like, 1000), he's devastatingly handsome, charming, intelligent, and quick-witted. He's also the only person who can out-Damon Damon. Strong series regular potential. At the very least recurring. Um, Jason Dohring anyone?!
I have to admit I'm not really sure how I feel about this. NO one wants to see Jason working regularly more than I do. No one. However, Josef was THE vampire and I'm not sure I could stand to see Jason play any other vamp, no matter how awesome the role sounds.
I've seen a couple of episodes of The Vampire Diaries, but never really got into it. In that respect, it's kind of hard to judge. And right now this is nothing more than Ausiello's pipe dream. He certainly has stirred up Jason's fans, though, both on Twitter and Facebook. It'll be interesting to see if anything comes of the buzz he's created.