Episode Ten: Sleeping Beauty
Summary: Mick hunts for an assassin hired to kill Josef and learns a secret Josef kept from him for more than 40 years. Mick also discovers the hit was put out by a dying man with a personal vendetta against Josef.
Coraline is in the hospital, in serious condition.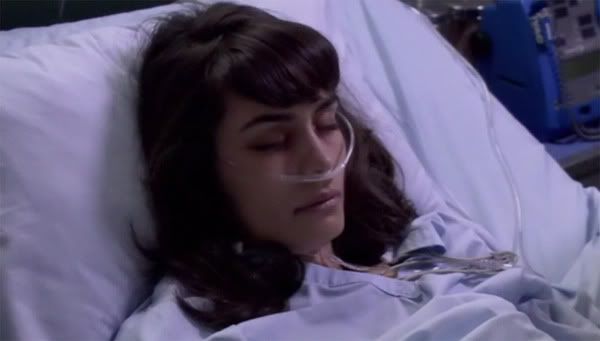 She is being looked in on by her doctor when Mick and Beth come in. The doctor explains that the object (with which she was stabbed) missed her heart but punctured a lung and partially tore the pericardium. Mick asks if she'll live.
It's a deep wound. And infection has already set in - that's the biggest concern at the moment. That and a build up of fluid around the heart. Dr. Duffy says that it's a very unusual wound and understands from the ER doctor that it was some sort of accident.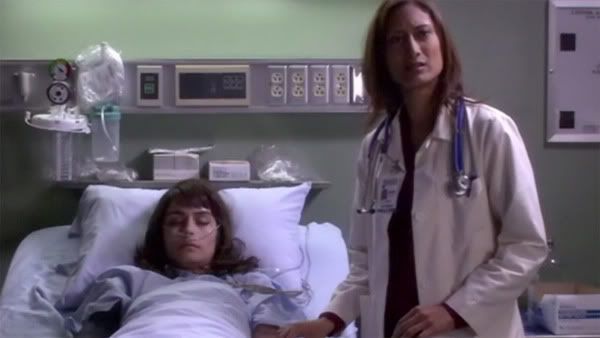 She asks if either of them knows what happened. Mick is quick to say 'no'. They don't know.
Dr. Duffy leaves, saying that there's not much they can do but monitor her and she'll let them know if there is any change.
They step further into the room. Beth wants to know why Coraline didn't rat her out. Mick says it's because she wouldn't want the police involved.
Beth is remorseful and says that she can't believe she almost killed her - she was sure Coraline was a vampire.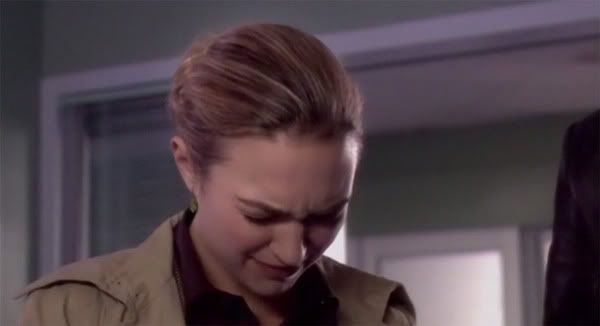 Mick replies that she couldn't have known. He didn't even know.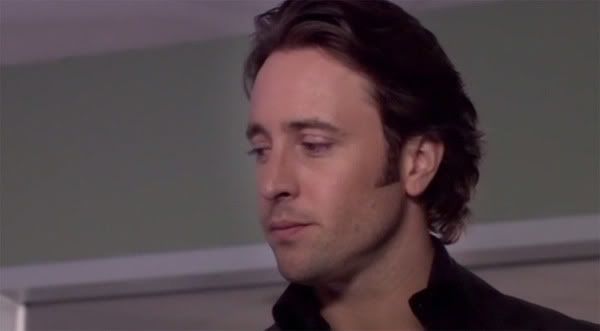 Mick approaches Coraline's bedside and looks down at her.
Beth realizes that Mick still cares for Coraline and says so. Mick looks back at her (with a sort of 'duh' look) and reminds her that Coraline was his wife.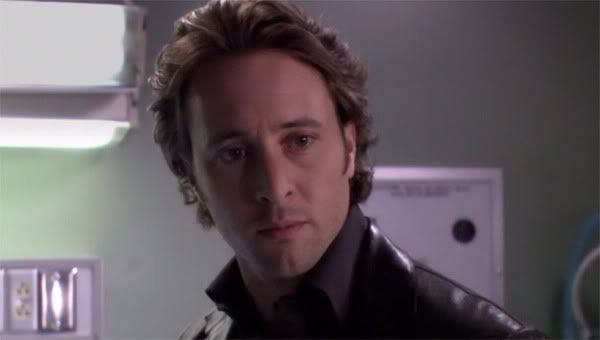 (Changing the subject?) Beth asks if Mick really believes there is some kind of cure.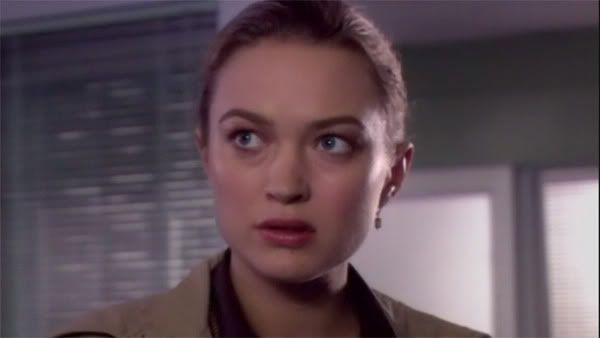 Coraline was a vampire for years. Now she's as human as Beth. Something changed her back. And if she dies.....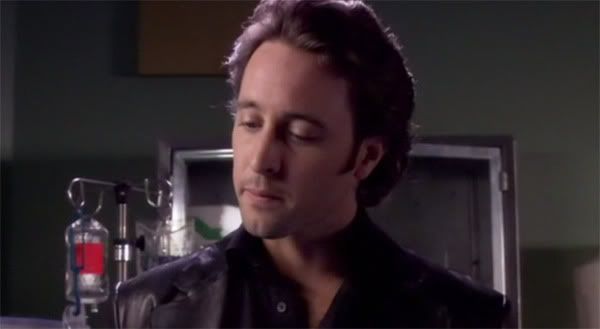 Mick will never know what that was. Or how she did it.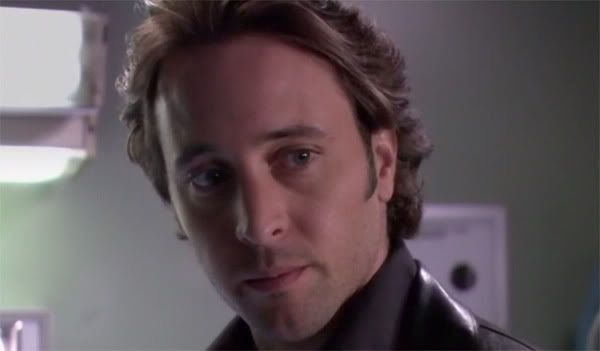 Totally shallow but I'm lovin Mick in all black - so sober and tormented.